Tak sabaqnya nak tunggu benda2 nih!!!!.... Tak sabar sgt2 nak balik kampung...huhuhu!
Lagi mengurangkang ketidak sabaranku bila dpt tau dpt plak free gift benda2 nih....huhuhu & huhu lagi..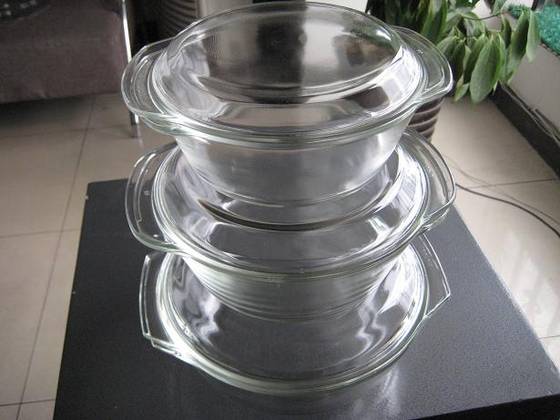 Bila dah dpt benda yang cantik ni boleh la nak buat cenggini kan...
Semangat!!!...Semangat!!!!!

Cam hapa je kan, padahal org lain berkurun dah ada. Nak buat cemana baru tertimbul minat nk beli pinggan2 nih. Itu pun beli bukan for display, mmg untuk dipakai. 1st time beli pinggan satu set nih....
Sebulan dua menggila dok search pasal benda2 ni jek, dah dpt baru lah blh stop with the aktiviti gila...muahahaha....
Thanks so much mamaku sayang......shiela & abah juga tak lupa sbb tolong sama mengangkut!!!
Peringatan: all pics was from google, gadget baru blm ada dlm tangan.